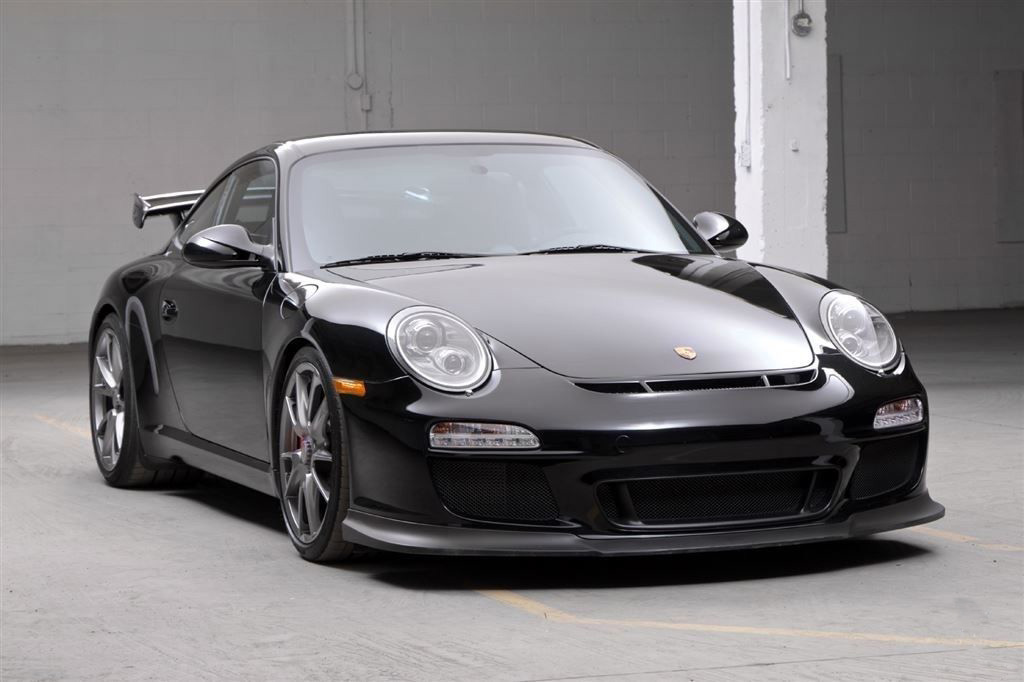 "Where can I find one of those??"
A lot of us has said those words at one point or another. Whether you pass one on the way to work, or have been dreaming about one for years - cars have the ability to make a child out of even the oldest and grumpiest of people. We all have our dream car...
You would be surprised at how easy it can be to afford one! With Atlantic Euro Cars working in your corner, you can purchase your dream car (and even your everyday car) often at less cost than a traditional dealership.
We don't have it on the lot, but we can find it.
We will scour our sources, including auctions, and other wholesale dealers across Canada and the United States to find you the car you want. Regularly we will send you a list of cars for your perusal - as you tell us what you like, and don't like, it will help us get a better picture of what exactly is the right car for you.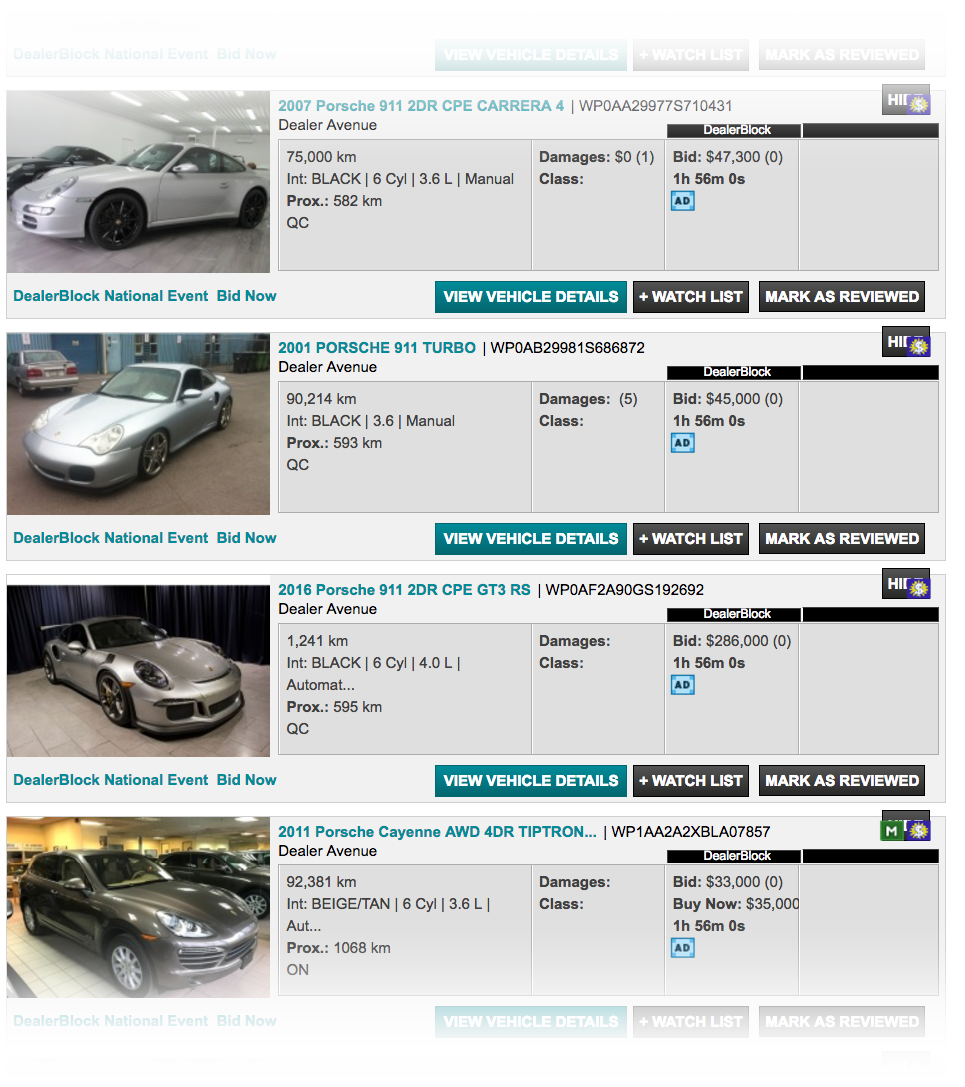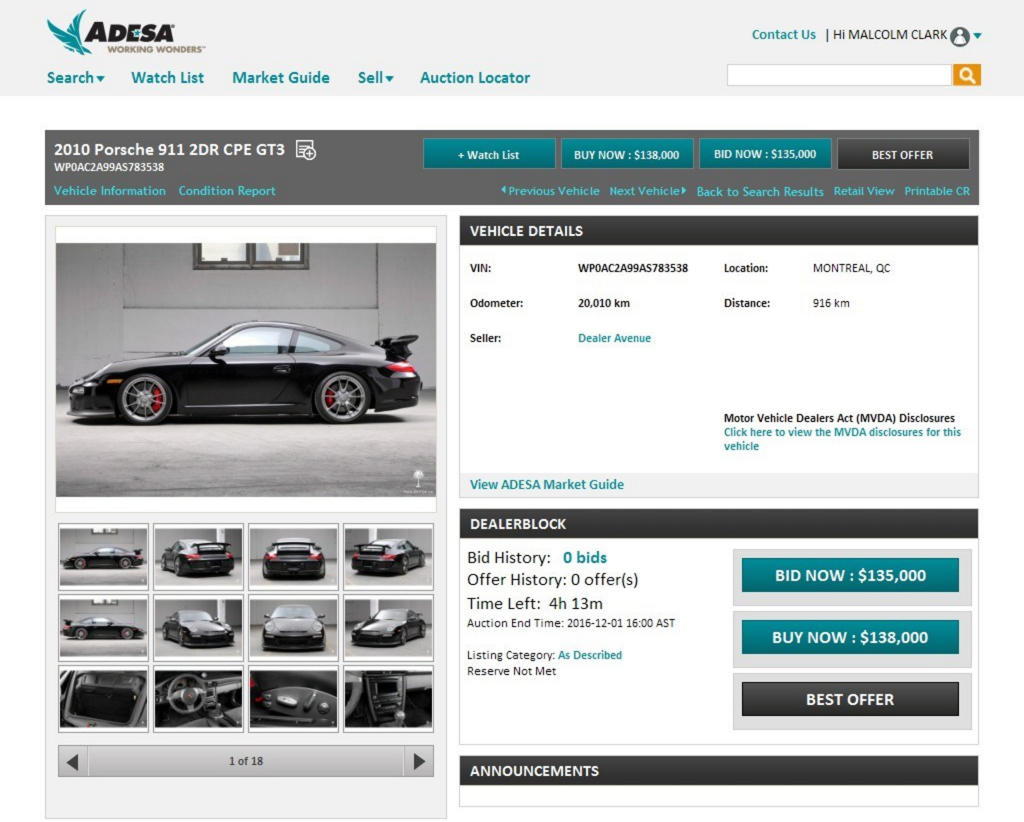 Once you've noticed the car that meets your requirements, we will do more digging on it, to ensue it is the correct vehicle for you. We make sure that we come to a pre-agreed price, and make sure you know all of the disclosures on the vehicle.
The car is just right for you, now we try to purchase it. We will only go up to the agreed amount, but be sure that if we can purchase it for less - we will, saving you money.
| | |
| --- | --- |
| Stock #: | AS783538 |
| Location: | Montreal, QC |
| Type: | Online Auction |
| Price: | $138,000 |
| Pre-Sale Inspection: | $300 |
| Freight: | $650 |
| Licence & Registration: | $225 |
| Commission: |  $6,878 |
| Retail Price: |  $169,000 |
| Your Price: |  $146,053 |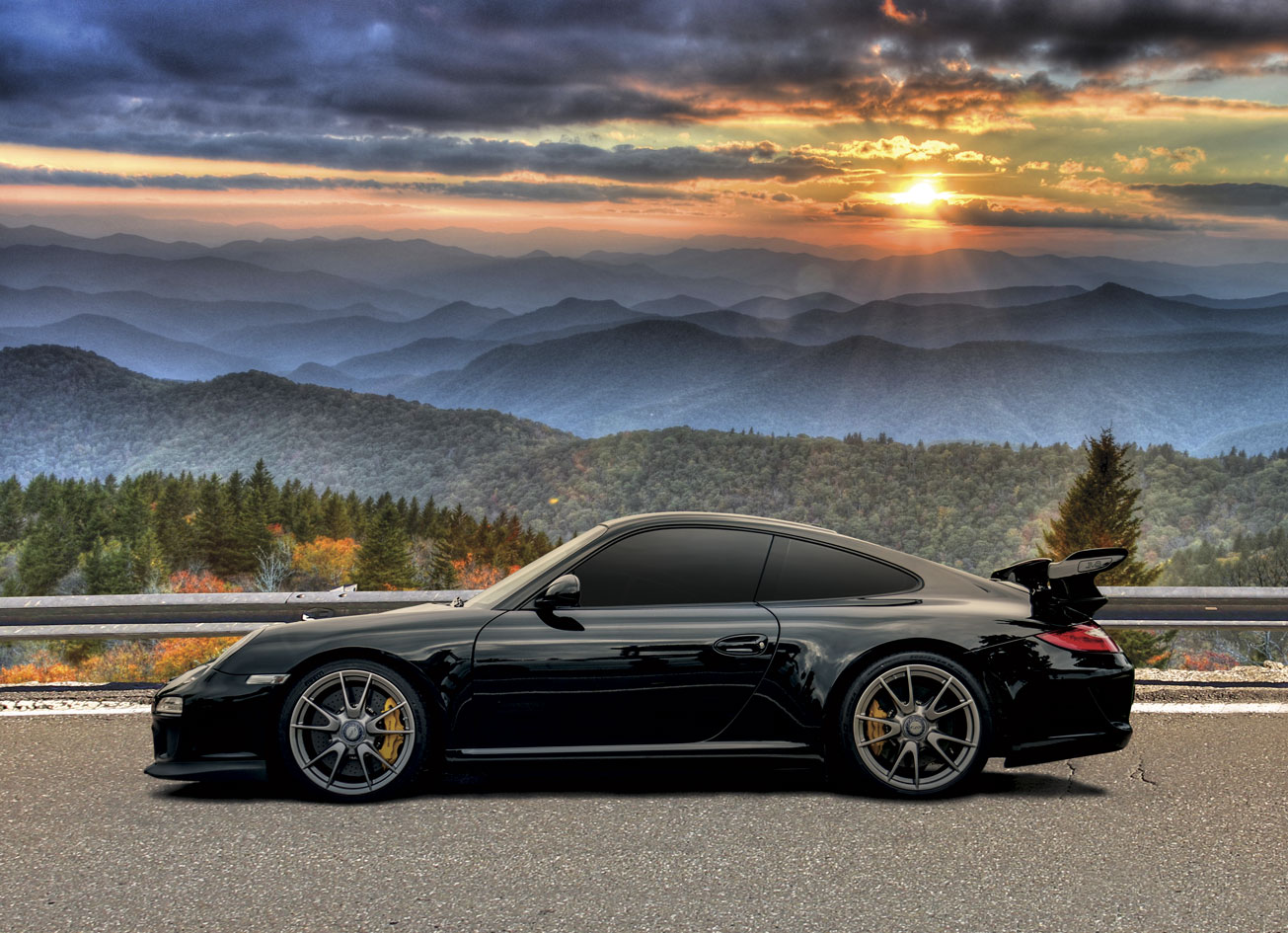 The sale was successful. Atlantic Euro Cars will handle all transportation needed to get your new car to our lot in Saint John. Once it arrives we will do a detailed inspection, and cleaning to ensure that the vehicle is up to your specifications.
Once we're satisfied with your car, you come pick it up. It's that easy.
Having access to wholesale prices means you can save thousands on your next vehicle.
Let Atlantic Euro Cars help you find your next vehicle