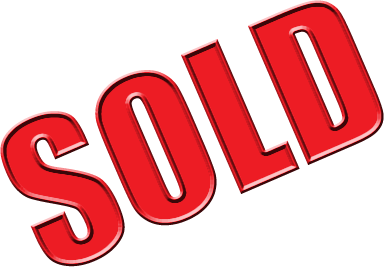 We Know the Market
You're busy - you don't have time to deal with tire kickers and endless offers of trades when trying to sell your vehicle yourself. We are proven leaders in selling and  maintaining high line vehicles, and people come to us when they are looking. We can sell your car at retail price with minimal effort on your part. Our expert knowledge and connections in the industry allow us to accurately price and focus on the potential buyers that want your car.
Selling through consignment also opens up the sale to more potential customers versus private sales as we offer:
90 day Warranty included to protect you and the purchaser against any unknowns at no extra cost.
Extended warranties available to buyers at request.
Buyers have access to dealership financing options.
Working with a registered & bonded - trusted - Car Dealership.
Get your complimentary appraisal
Want to know how much your car is worth? How much it would cost to sell? Fill out the form with as much information as possible, and we'll be in touch with some basic starting information to get your car sold at a price you are happy with.