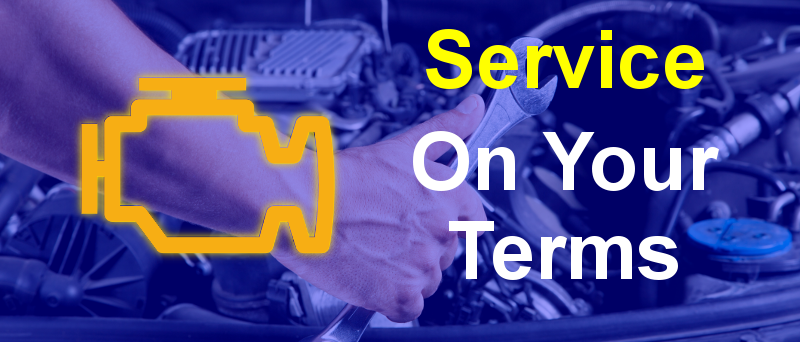 Executive Concierge Service For All Your Automotive Needs
Today's cars are sophisticated and need regular maintenance to keep them in top condition. Atlantic Euro Cars is a full-service car dealer offering sales and service on all makes of vehicles using factory approved parts. Atlantic Euro Cars specializes in Audi, BMW, Mercedes Porsche, Range Rover, Jaguar, Mini, Bentley and Volvo vehicles. Our Service department is open daily. We are parts suppliers for European parts for most brands and can help you find a better price on nearly anything you need. Atlantic Euro Cars also has the equipment to re-program, update and re-flash most BMW vehicle modules. Simply call us and we will look after you.
NOTE DURING THE CURRENT COVID-19 EMERGENCY ORDER
During the current situation client's must make appointments and then their  cars must be dropped off for that appointment ( we are not allowed waiters). We have a letter slot for drop off's for after hours or during business hours. If pre-arranged  keys can be left in the cup holders. When your car is completed we will contact you and make arrangements for pick up  and payment. We are Sanitizing our facility,all public areas, car door handles, steering wheels and shifters on the way both in and out of the shop for your safety.
We Service All Makes
Specializing in Audi / BMW / Mini / Jaguar / Land Rover / Range Rover / Mercedes- Benz / Porsche / Volvo / Bentley/ Ferrari / Maserati
Not only can we get you in quicker than most dealerships – we can ensure that you save money as well! Compare a typical 15,000 km service below between us and the dealerships.
Atlantic Euro Cars Shop Rate
All Non-Packaged Services

Electronic Diagnostic Testing

Parts Available at Competitive Rates
Atlantic Euro Cars Service A
From $195
Atlantic Euro Cars Service B
From $245
Book your appointment now!
Contact us to book an appointment or for an estimate.